Bachelor of Law UZH
Kim Sassella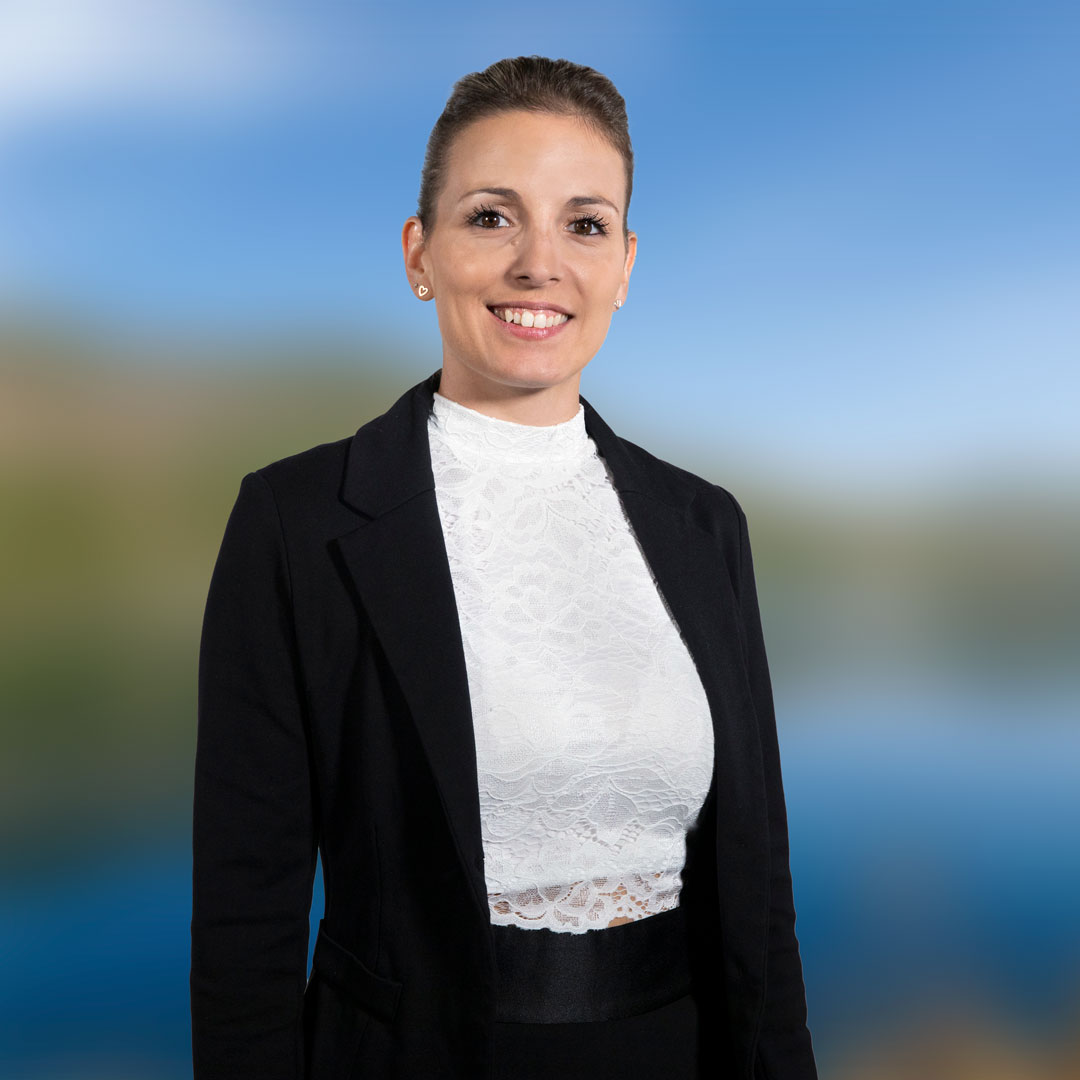 After studying law at the University of Zurich, in 2015 Kim Sassella started her career in the fiduciary sector. Kim first worked for an important fiduciary company in Lugano as an accounting and tax consultant, reporting directly to the Managing Director.
In early 2022 she moved to the Naret Group, where she focuses on accounting and tax consulting, personnel management, and real estate management. Kim is currently attending training to obtain the Federal Diploma of Chartered Specialist in Accounting and Financial Management.
Kim is fluent in Italian and French and can also communicate in German.
Accounting, administrative and organizational consulting
VAT consulting
Tax consulting for private clients and companies (incl. preparation of tax returns)
Human Resources management (payroll, social security and wage withholding tax)
Work and residence permits for EU/EFTA citizens as well as for third-country nationals (non-EU/EFTA)
Real estate management
Naret Group, Locarno, Accountant (since 2022)
ACSA SA, Lugano, Accountant reporting directly to the Managing Director (2015-2022)
Bachelor of Law, University of Zurich
Learn about the rest of the team
Discover a group of professionals ready to help you reach your goal.