Chartered Specialist in Accounting and Financial Management
Arielle Galassini
Head of Accounting & HR/payroll services
arielle.galassini@naret.ch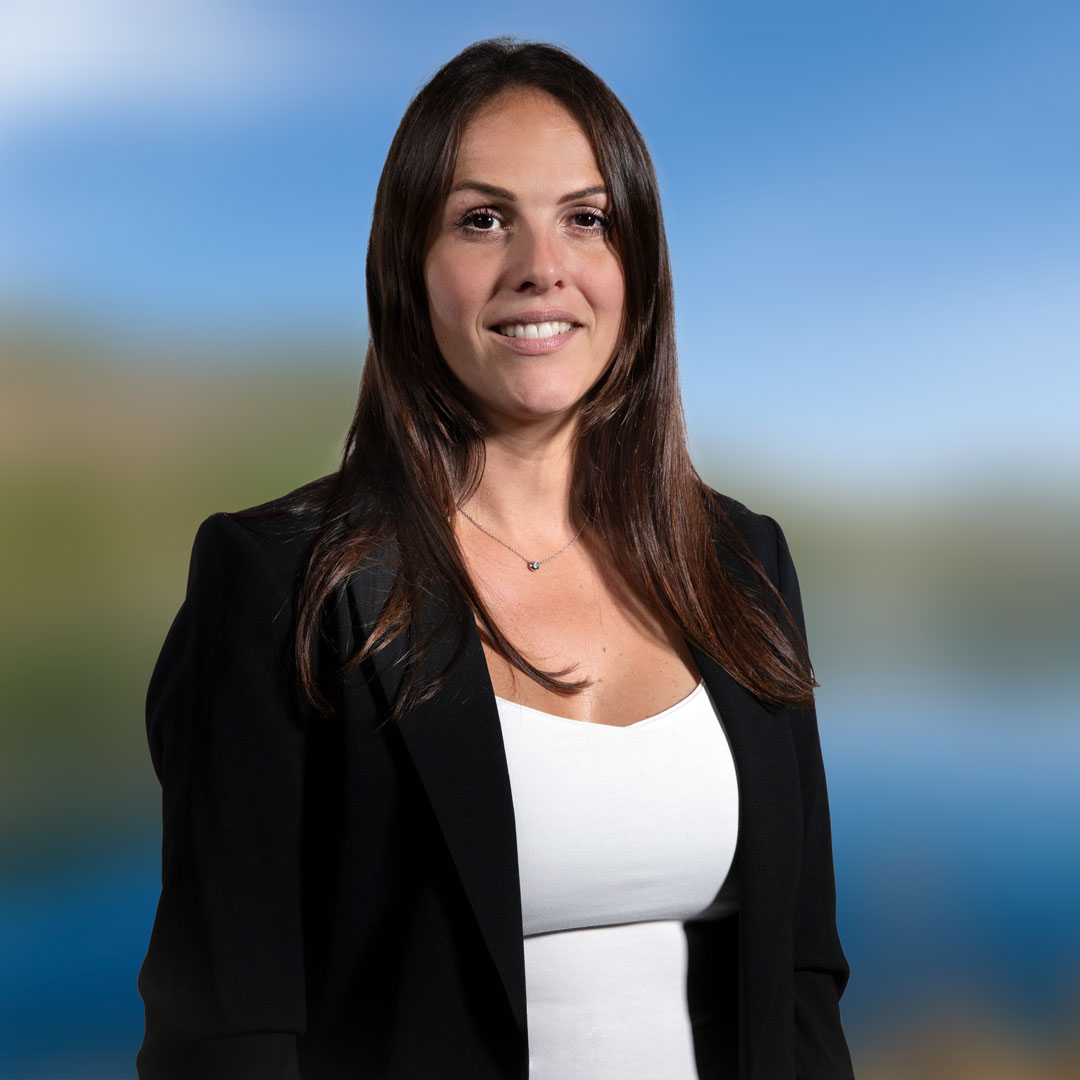 Arielle Galassini has been working since 2008 in the fiduciary sector, focusing on accounting and tax consulting, personnel management, and real estate management. Arielle began her career at an important fiduciary company in Lugano, where she was appointed Director in 2013. In the same year she obtained the Federal Diploma of Chartered Specialist in Accounting and Financial Management.
In 2017 Arielle joined the Naret Group, taking on the role of Managing Director, Head of Accounting & HR/payroll services.
Arielle is fluent in Italian and French and can also communicate in English and Portuguese.
Accounting, administrative and organizational consulting
VAT consulting
Tax consulting for private clients and companies (incl. preparation of tax returns)
Human Resources management (payroll, social security and wage withholding tax)
Work and residence permits for EU/EFTA citizens as well as for third-country nationals (non-EU/EFTA)
Real estate management
Naret Group, Locarno, Managing Director (since 2017)
ACSA SA, Lugano, Director (2008-2017)
Basics in Audit Certificate, Center of Banking Studies Vezia
Chartered Specialist in Accounting and Financial Management, Federal Diploma of Higher Education
Human Resource Management Certificate, Basic, Lugano Business School
Italian
English
French
Portuguese
Learn about the rest of the team
Discover a group of professionals ready to help you reach your goal.